celina80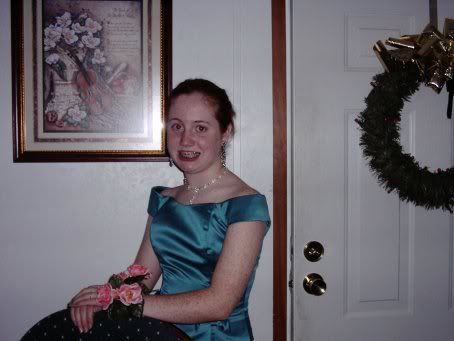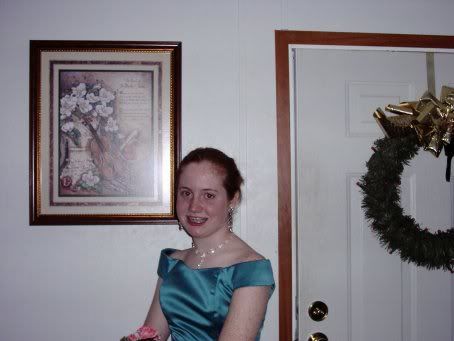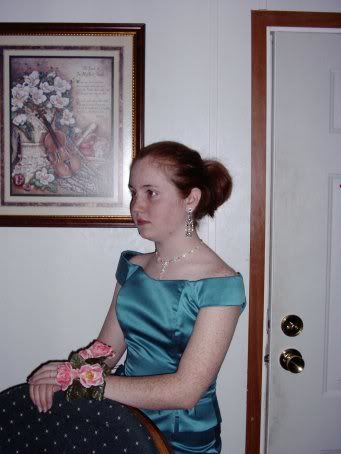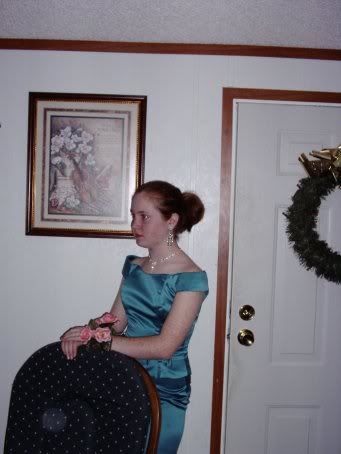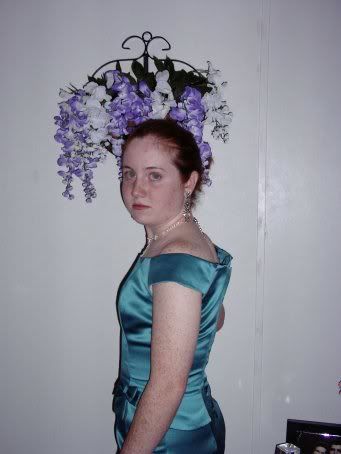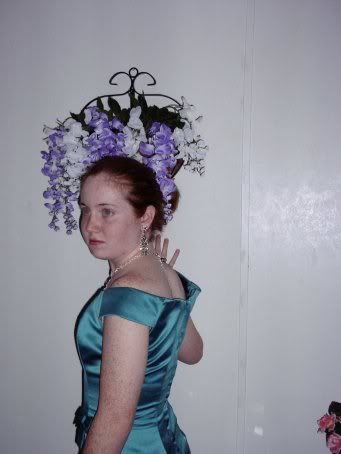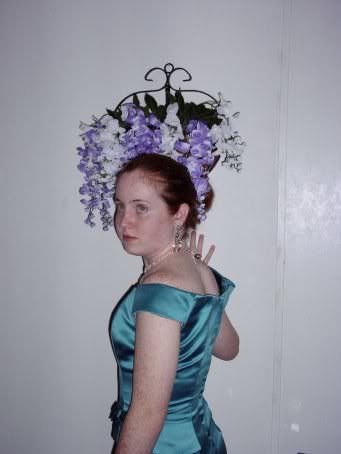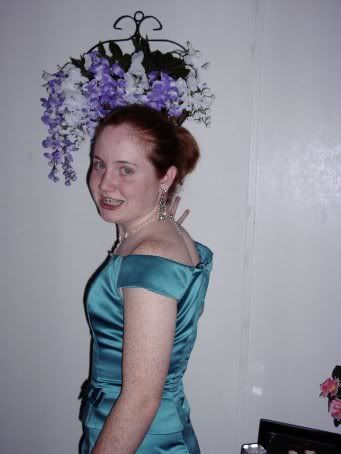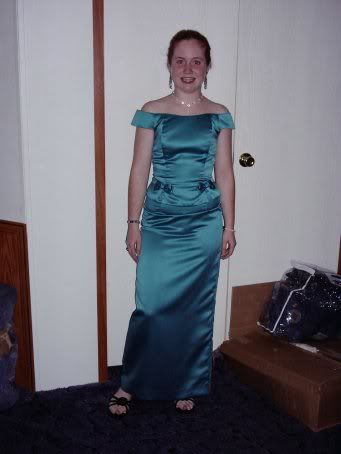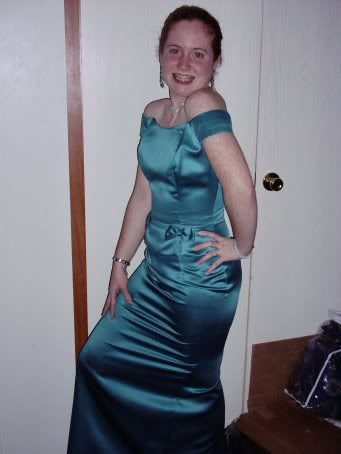 Doesn't she look beautiful. Granted her hair is just pulled up in a pony tail and I was having fun playing photographer. I realized that I would LOVE to use Samantha for a portfolio model.
Her dress is a teal color, and it's a size 2. I'm still shocked to this day that she thinks that she needs to lose weight. She's beautiful just the way she is.
Just to think that she's only 14...but doesn't look it.